The smartphone industry is slowly moving towards the folding form factor with more brands introducing their own iterations over time. Several companies are working on the new technology at the moment and a new patent from Oppo shows that the Chinese company has a unique design of its own in the works.
---
ALSO READ
OPPO To Unveil Its Reno4 Series On 10th September
---
According to LetsGoDigital, Oppo recently had one of its patents approved by the WIPO (World Intellectual Property Office). It shows a clamshell foldable similar to the Galaxy Z Flip/Moto Razr, except it folds outwards.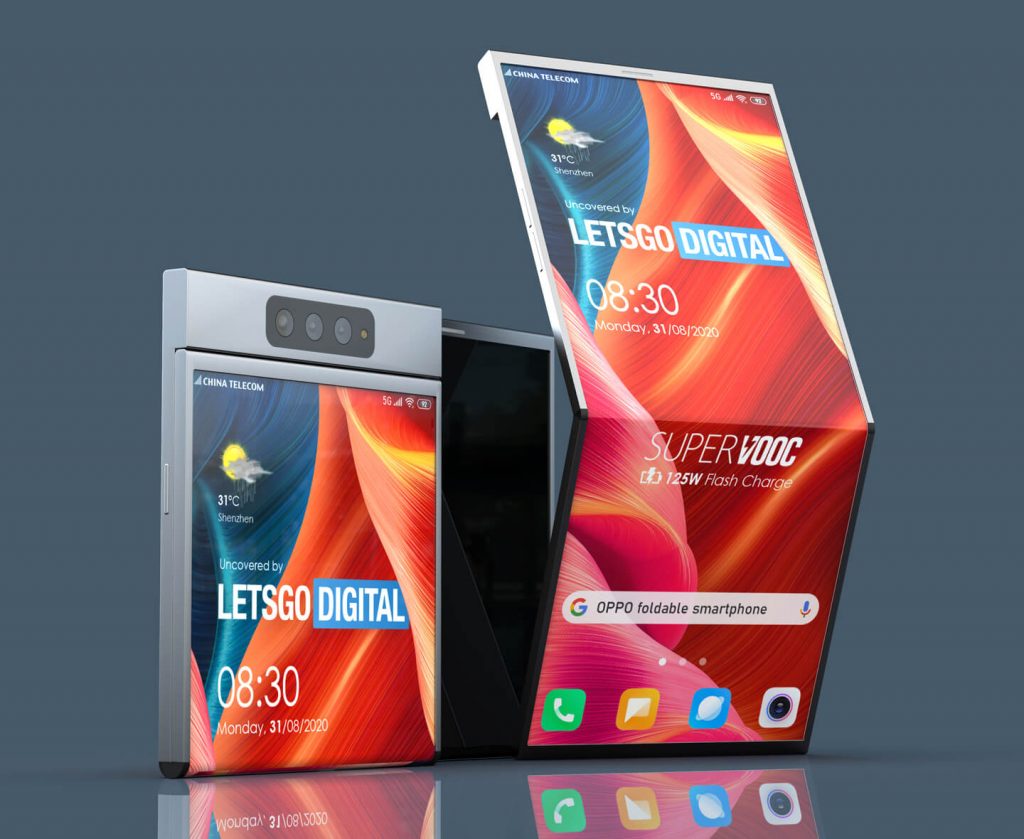 The advantage of this design is that the large display remains entirely accessible even when the phone is folded, unlike the other two clamshell foldables from Motorola and Samsung. The primary camera with three lenses is at the very top and can be used as a selfie shooter as well once the device is folded. It uses a cylindrical hinge for the folding mechanism.
However, this does put durability in question as once folded, the display will be on both sides of the device and foldable displays are still significantly weaker than standard displays.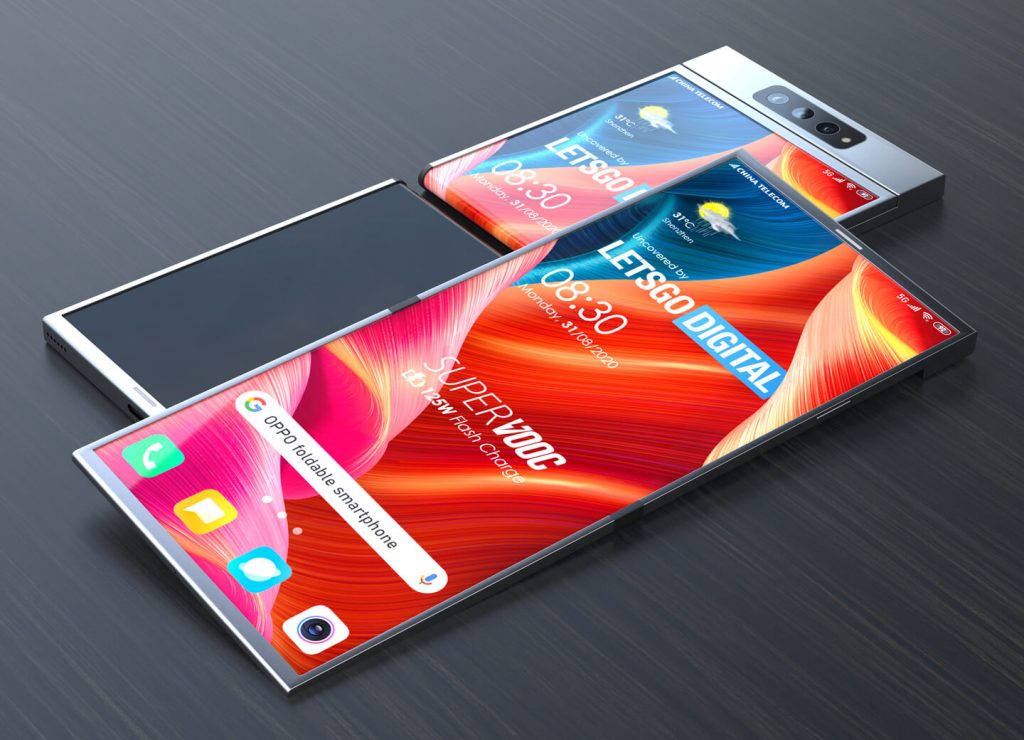 The device also features an angle detection feature that is able to adjust the UI of the phone-based on what angle it's being used in.
As always, it is unclear whether Oppo will actually manufacture this device or not, as this is only a patent. Stay tuned for updates.