Fitbit has unveiled its latest smartwatches including Inspire 2, Versa 3, and Sense, which is the company's most advanced smartwatch yet. The Fitbit Sense can measure your stress levels, which is a first of its kind in terms of features on a smartwatch.
---
ALSO READ
Fitbit has Developed an Emergency Ventilator for Coronavirus Patients
---
Fitbit Sense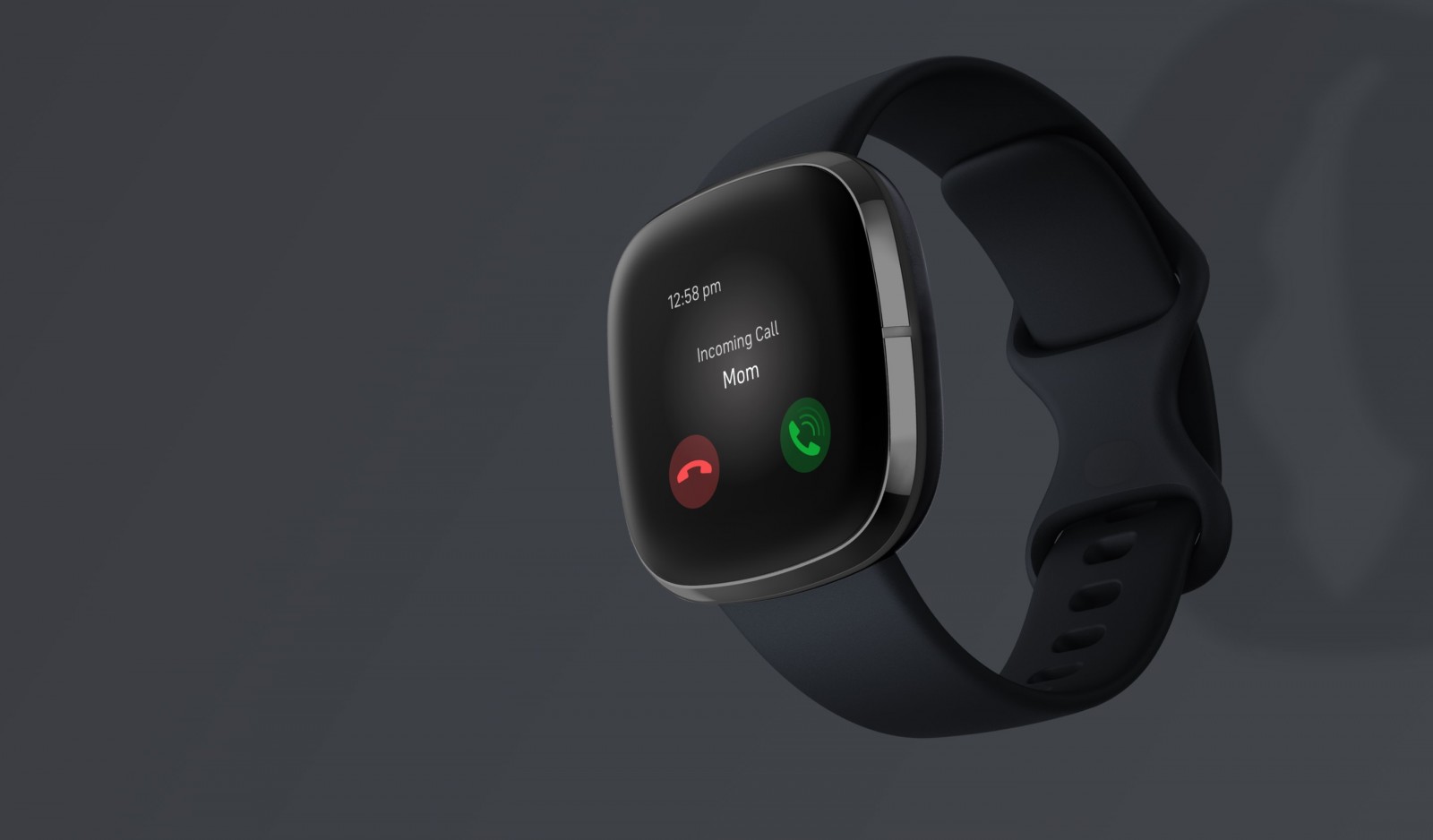 The Fitbit Sense looks like the Apple Watch at first glance, but the dial is slightly smaller and is more curved. The display is an AMOLED panel covered with Gorilla Glass 3 and it features an Always On mode. The body is water-resistant up to 50 meters.
Now for the star of the show, it can measure stress levels thanks to the new Electrodermal Activity sensor (EDA) which can measure sweat levels on your skin that indicate stress. There are plenty of other sensors as well including heart rate monitors that can detect irregular heartbeats to warn about signs of atrial fibrillation.
Other health-related sensors are also there including a Skin Temperature and breathing sensor to warn about early signs of fever and breathing problems, which is especially useful during the current pandemic. Fitbit co-founder Eric Friedman commented on a study conducted on Fitbit users:
Over 100,000 Fitbit users joined the study so far, and we've found that our algorithm can detect nearly 50 percent of COVID-19 cases a day before the onset of symptoms with 70 percent specificity.
All the standard smartwatch functions are present such as a GPS receiver, notifications, accepting and declining calls, built-in speakers, and microphones to talk to people and plenty of fitness and exercise modes. Fitbit promises 6+ days of battery life and fast charging that can fill it from 10-80% in only 40 minutes.
The Fitbit Sense will go for sale on September 25 for an eye-watering $330.
Fitbit Versa 3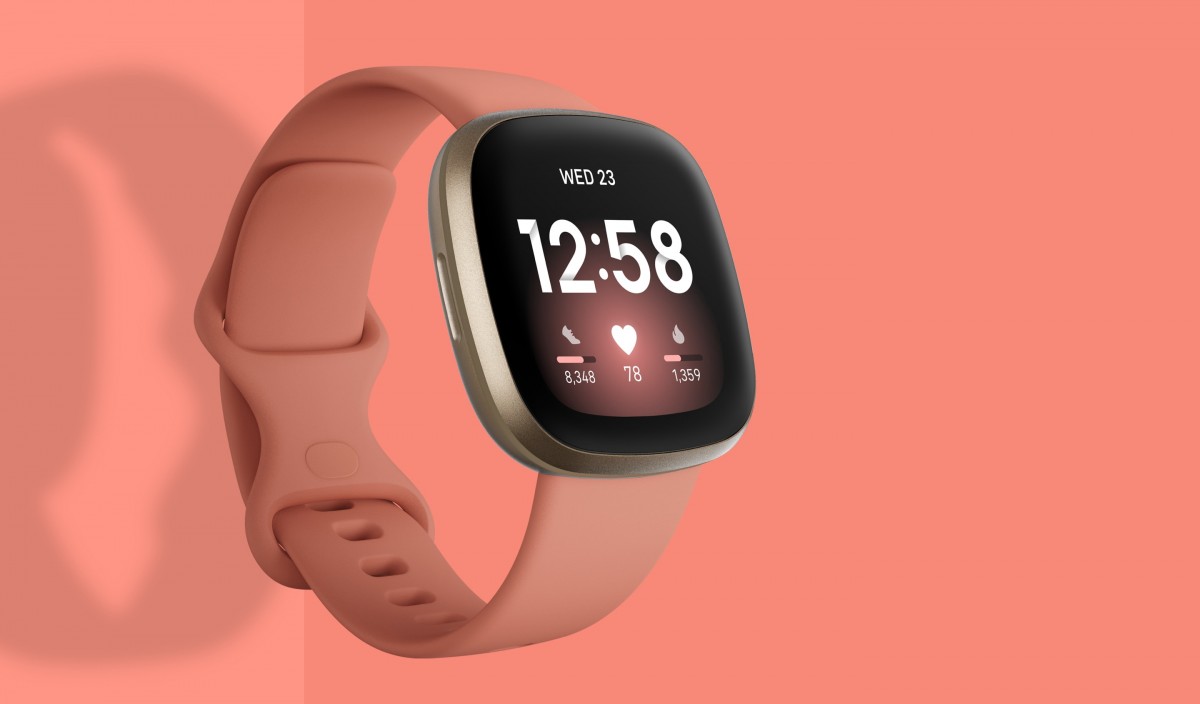 Versa 3 is the same as Fitbit Sense, but with fewer sensors focusing on health tracking. All other smartwatch features and fitness trackers are there with the same 6-day battery life and fast charging.
The Fitbit Versa 3 drops the price by $100, meaning that it will be available for $230 on September 25.
Fitbit Inspire 2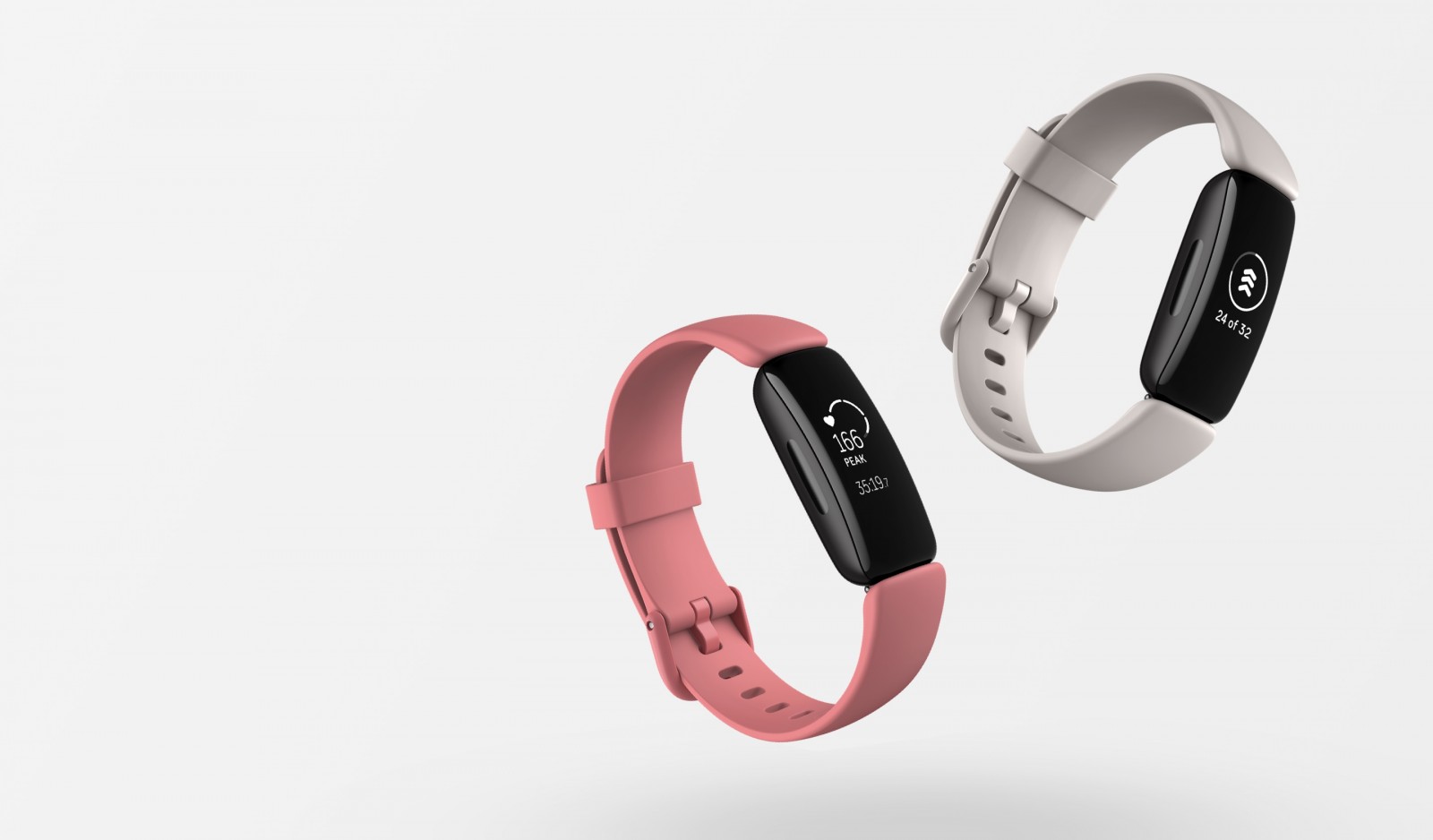 The inspire 2 is a health band so it comes 24/7 heart rate tracking, over 20 exercise modes, breathing guides, and female health tracking as well. Otherwise, it also has some smart features such as viewing notifications and replying to some of them.
The Fitbit Inspire 2 will be available for $100.